IT'S NOT JUST FITNESS, IT'S A LIFESTYLE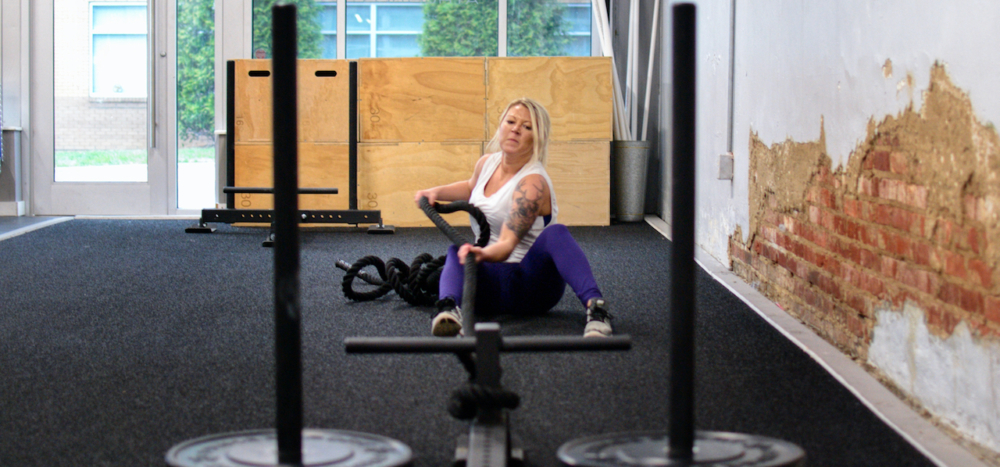 With hard work and determination, anyone can achieve greatness.
Kybra Athletics is a strength and conditioning facility that builds the foundation that prepares you for life's adventures. Through effective strength movements and heart-rate based training, our professional coaches will help you develop, reach, and exceed measurable and obtainable goals. Kybra's supportive and energetic environment drives our members to believe in themselves, dedicate themselves to hard work, and reach their peak performance.
Your First Class Is Free!
We want to give our members every opportunity to improve their fitness and get in the best shape of their lives.